This is a late thank you post for my friend Kaye and husband Paulie, both of Squeesome Design Studio.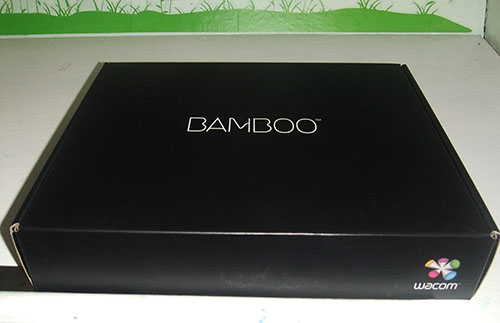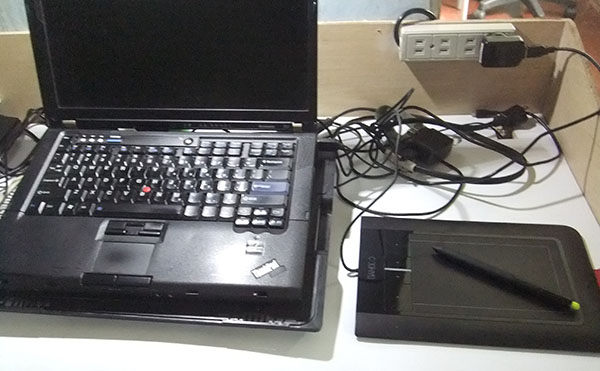 My daughter is very happy and appreciative to receive this Bamboo tablet from the good couple.
This gadget is very important to my daughter to further develop her artistic ability. Thank you so much for this early Christmas blessing, Kaye and Paulie!
Love you, Mare! 🙂