Here's my daughter's recent digital art using the Bamboo Pen and Touch tablet given by her cousin from abroad.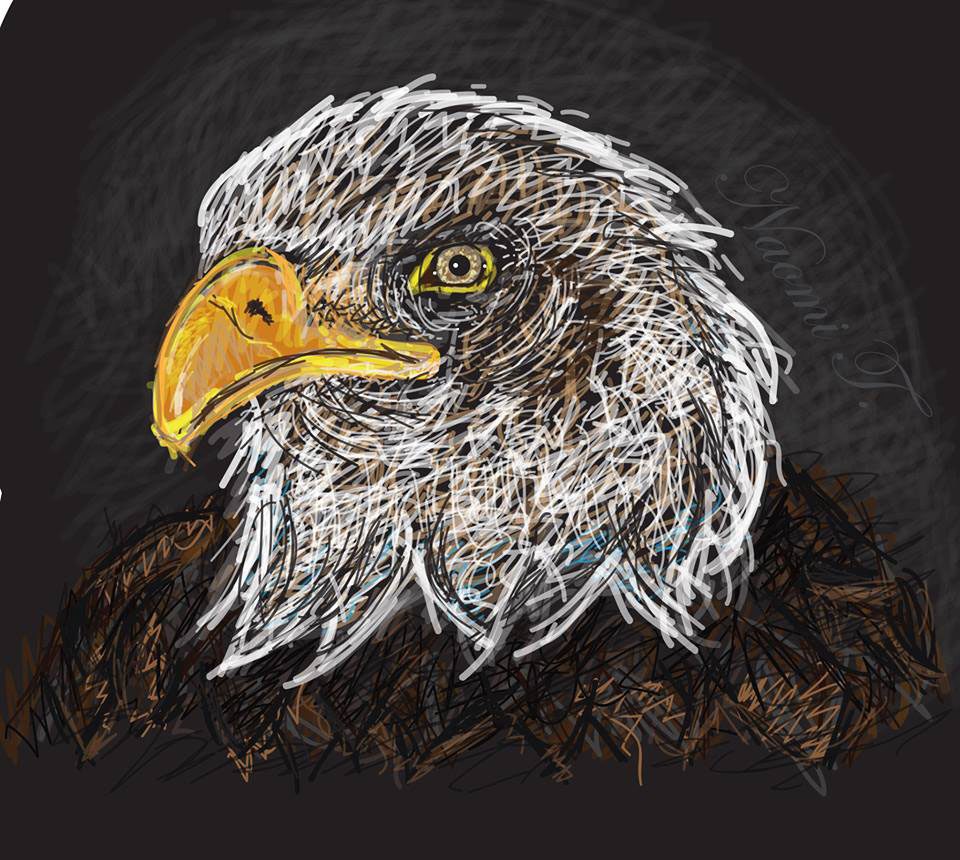 This gadget costs more than $100. We could not purchase a gadget like this right away, but thankful that a bighearted relative bought this for my daughter. This is actually the second gift that she received from her Kuya Gladden. The first one was a set of Polychromos color pencils.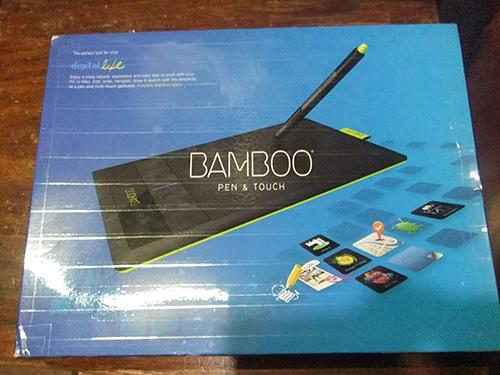 She'll be using this more often now that she has drawing-related subjects this term.