The weather is getting warmer and if you are a bike enthusiast, it is time to invest in your motorcycle riding gear wardrobe to help keep your rides cool and comfortable.  Having said that, keeping cool does not mean that you have to sacrifice protection by riding around in your T-shirt, flip-flops and shorts. Safety should always be your primary concern, whether you are riding a motorcycle in summer or frosty winter.

Most riders dislike wearing a lot of gear when the weather gets hot. Well, who can blame them? When the weather gets hot and humid, you will inevitably sweat under your fashionable leather jacket, so you need to wear something that is light and breathable which also offer the same amount of protection from cuts, scrapes, and abrasions.
Sweating is the body's natural response to excess heat. So when riding a motorcycle in the summer, sweat is your best friend, especially when you are riding in gridlock traffic or if you are waiting for the stoplight to turn green.  Sweaty clothes and riding gear are extremely uncomfortable. When riding in extremely hot and humid conditions, your riding gear should be breathable and made from lightweight and moisture-wicking materials to help keep you cool, even when the going gets tougher and hotter.  In order to keep your cool while riding,  you can look for some motorcycle casual wear that is designed to provide impressive temperature regulation in the heat.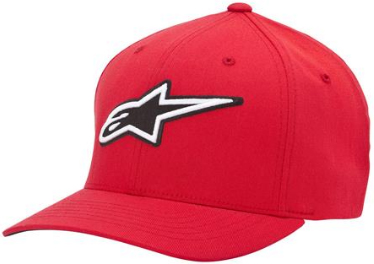 On a scorching day, remember to keep yourself hydrated. Wearing the right gear is good, but you should always keep yourself hydrated. It is a good idea to carry an extra bottle of water, especially if you are planning to ride cross-country. Watch out for signs of heat stroke and heat exhaustion. A human body can only take too much heat. The early warning signs of heat stroke are nausea, cramps, headaches, dizziness, fatigue, flushed or pale skin, and heavy sweating. Fatigue is the number one enemy when riding in extreme heat. This is the reason why you should invest in summer motorcycle gear so you can keep your composure even when after hours of baking under the hot sun.