A lot of people are now using bikes and motorbikes to go about their daily activities to run errands or go to work. We'll be seeing more of that in the coming days as people adjust to the changes brought by the pandemic lockdown.
The absence of public transportation drives more people to choose personal mobility vehicle and even if lockdown are modified or finally lifted, the practice will still be the same. Â People will prefer to travel on bikes, motorbikes, and cars than travel in shared mobility or public transportation to ensure health safety.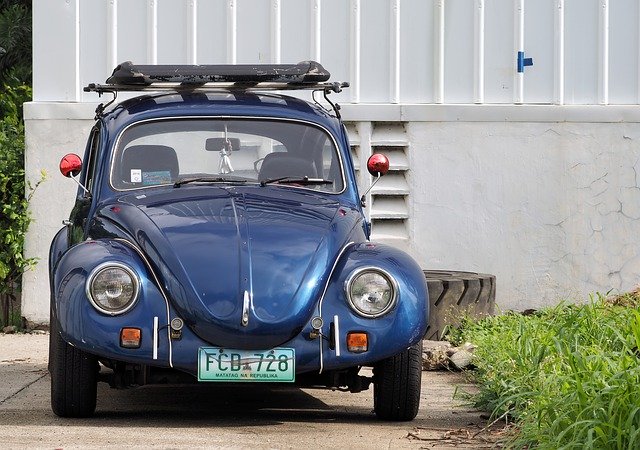 There may be an increase in demand for cars as people tries to exercise social distancing for fear of getting the deadly COVID-19.
A car user neighbor said, "People will prefer personal vehicles over public transport anytime because they feel safer from getting the disease."
When the lockdown is over, demand for lower priced cars is expected. Car users will prefer low priced or smaller cars because they are easy to maintain (than branded ones).
Meantime, those who already own car and seldom use it (during lockdown period) are using the opportunity to visit car repair shops (services that are allowed to operate under the modified enhanced community quarantine- MECQ) to have their car checked for repair, change oil, or car detailing.
It is easier for these seldom used cars to be checked at the repair shops (or car dealers) because they use 2 post lifts and Best Buy Auto Equipment to perform thorough cleaning and restoration of the vehicle.
On a side note, health experts encourage drivers and car owners to regularly disinfect their vehicle to ensure that they are free from bacteria and viruses. And observe social distancing by limiting the number of passengers inside the car. This will be the "new norm" everyone is facing after the community quarantine is lifted.