If you're getting ready to put your home on the market, it's important to get everything in top shape as soon as possible. You want to make sure that the marketing photos look great and that your home is ready to pass any inspection ordered by a potential buyer. Along with staging your interior and adding some extra flowers to the front porch, there are a few infrastructure projects to consider.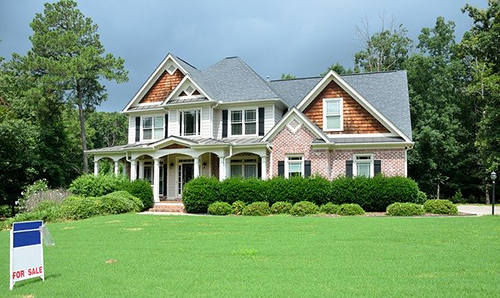 1. Upgrade the Roof
You may not want to spend money on the roof if there aren't any immediate problems such as leaks. However, an inspector is sure to spend significant time checking on the roof and may spot several potential issues such as missing shingles, small cracks, or weak points. Consider proactively addressing these problems by hiring a roofing Littleton CO professional to install a new roof. A brand new roof can drastically improve the appearance and value of your home.
2. Install New HVAC Equipment
If your furnace and air conditioner are old, it could be a turn-off to potential buyers. Consider installing new units before putting your house on the market. Having brand new HVAC equipment can be a good selling point, and newer models can be significantly more energy-efficient than older units, so you can enjoy lower utility bills while you're waiting for your house to sell.
3. Clean Your Air Ducts
Another area that you probably don't think about very often is your home's ventilation system. Dirty air ducts can reduce the quality of indoor air in your home and make it harder for your air conditioner and furnace to keep your home comfortable. Spending a little money on a professional air duct cleaning service can help you make sure everything is in top shape for the inspection.
When you're preparing to sell your home, it's important to focus on both aesthetic and practical aspects. Consider replacing your roof, cleaning your air ducts, and upgrading your HVAC system to help ensure you get the highest possible offers from potential buyers.