Our handyman (Daddy dearest) is at it again. This time he helped our son create a light box, a DIY photo light box.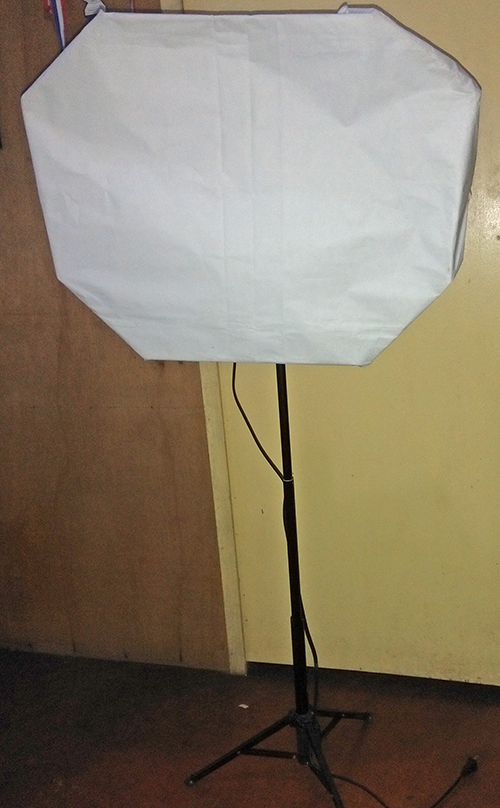 The materials are simple and inexpensive except for the light bulbs. From the usual 'tambak' inside the house, hubby was able to collect karton box, parchment paper, and a shaky camera tripod.
The procedure is simple:Â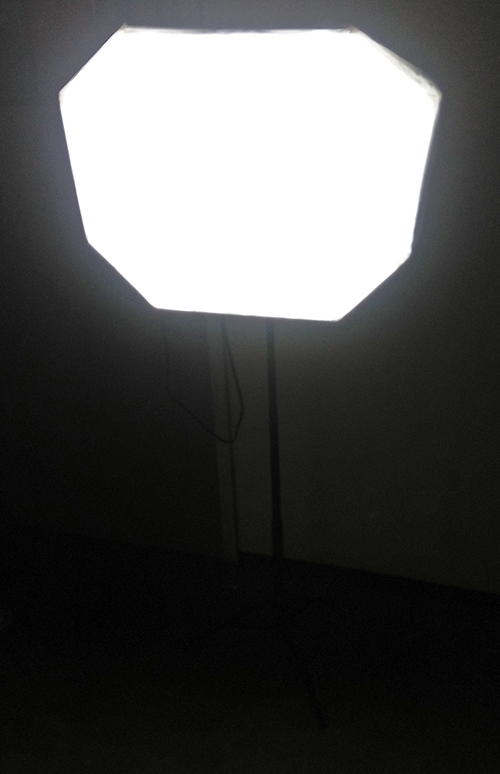 Find an old carton box. Slit the corners to create a wide opening…place two led lamp of about 20 watts each inside. Cover the front with transparent paper for a soft light effect. The old camera tripod is used as stand.
The photo light box, by the way, was intended for Kyle's photography class project.