Sharing my daughter's fifth drawing for the bird series. She used black drawing pens on white paper to achieve the image.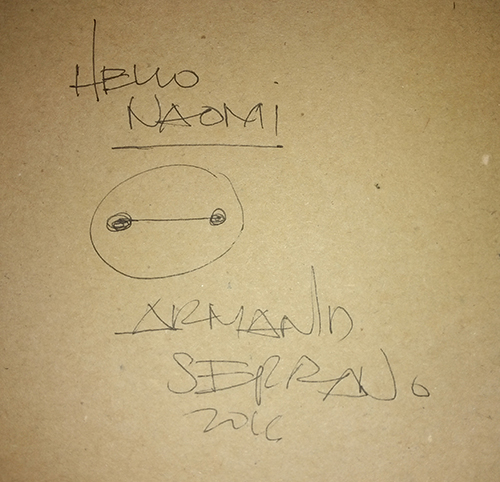 N attended their school seminar last year and was able to get Armand Serrano's autograph. She missed a photograph with the veteran animation artist though.
N was able to secure an Icon Manila certificate when she attended a one-day workshop in 2015. Armand Serrano was one of the speakers.