If you're headed to the east coast of Florida and hoping to get a little fishing time in, you're in luck! There are several different options. Whether you're a casual fisherman or an expert fisherman used to reeling in the big catch, the Daytona Beach area is a great place to concentrate your efforts.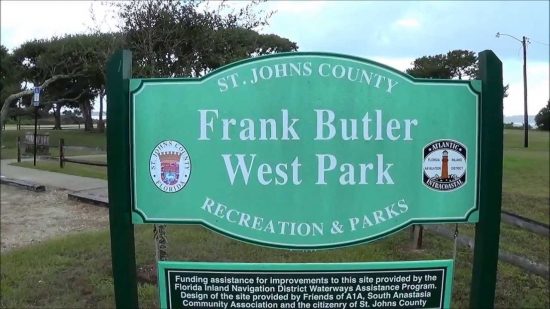 Inshore Fishing
Inshore fishing is great for a day trip or to introduce newbies to the joys of fishing. Focused more on the number of fish rather than the size of the fish, inshore fishing keeps you in calmer, shallower water closer to shore. All you need to enjoy an awesome day of inshore fishing Ponte Vedra is a hat or sunglasses, some snacks, your fishing poles and bait. If you don't have your own small boat, hire a charter service and just sit back and relax.
Offshore Fishing
Deep sea fishing or offshore fishing requires more of a time commitment. This type of fishing can last for several days and the water can be much choppier. For these reasons, it's best not to bring inexperienced fishermen or small children for this adventure. If you do love the thrill of the catch though, then this could be a perfect day or two for you. It's important to choose a charter with an experienced crew to help you land that sailfish, tuna, grouper or whatever giant finds its way on the end of your hook.
Freshwater Fishing
Although Florida is surrounded by saltwater, there is also some excellent freshwater river fishing in the Daytona area. After obtaining your fishing license, head inland to the St. Johns River. Although technically considered brackish, St. Johns River is known far and wide for being an ideal spot for bass fishermen. Just keep your eye out for alligators!
When fishing in the Daytona Beach area, you have several choices from your time commitment to the type of fish you are looking to catch. If you can, take the opportunity to sample all three types of fishing. You never know what you might catch!