There might be no part of globe or any profession that does not need the service of a graphic designer. The least indirect interaction that any business can expect with a graphic designer is creating an awesome logo for its business. Today, lots of software and tools have been developed to make the complex tasks of graphic designers very easy and fast. Let's have a look on some of the best art tools for the graphic artists.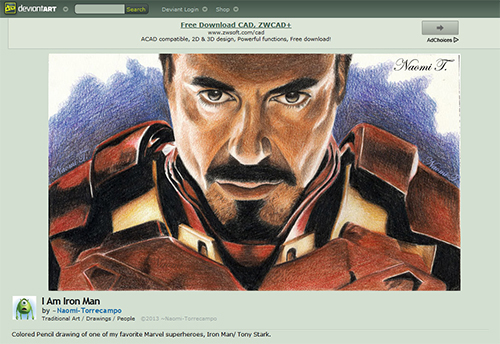 Deviant ART
Deviantart is probably one the most popular art tools for graphic artists. It is an online platform for community of artwork, photography and videography. It offers the artworks in several categories such as digital art, photography, traditional art, flash, literature and skins for applications. Supplementary features comprise polls, journals, portfolios and groups.
Pixlr
Pixlr is a famous cloud-based platform for image tools and utilities. It offers numerous photo editors, photo sharing service and a browser extension for screen recording. The app of Pixlr provides the best feature of simple to advanced level photo editing.
PicMarkr Pro
PicMark Pro is the software which helps the graphic artists to Import the photos and pictures from computer or Flickr account, Add image or text watermark to the pictures, provides professional presets for watermarks related to text and gives an opportunity to edit all the characteristics of watermark such as fonts, transparency, backgrounds, color etc.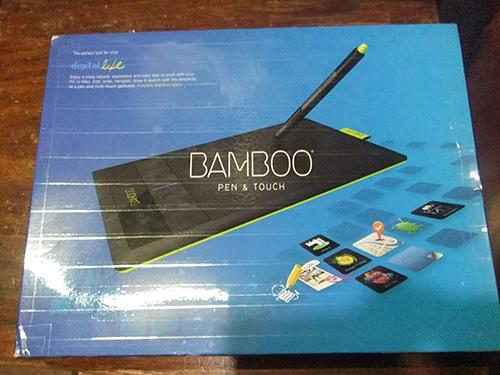 Wacom Bamboo
Wacom Bamboo is a Pen Tablet which enables to see the virtual canvas of your computer. It allows you to generate digital artwork just with pen touch. The Wacom bamboo tablet can simulates the instinctive feeling of pen on the paper thanks to its textured feature. Wacom pen tablets are easy to set up with user-friendly features. It can work with lots of creative programs. Moreover, it comes in bundled packs of software which are designed for just for the creative such as ArtRage® Studio and Autodesk SketchBook Express.