Monthly Archives:
January 2016
Woot! Another milestones for you anak. Congrats! 🙂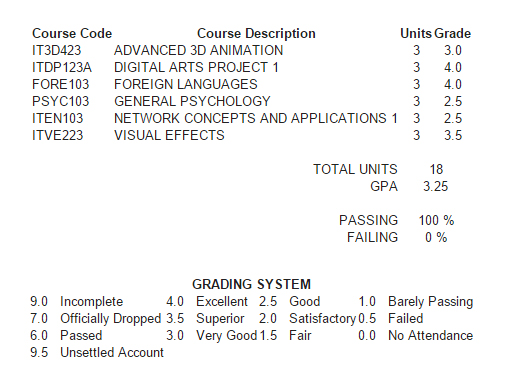 This was her grade for 3rd year/2nd term.
This is a late post. I grabbed the image and text from The Innovator's FB page.
Today marks a new beginning. A new book to fill with memories and experience. Another year to start a new chapter of your life.
The Innovator family wishes everyone a Happy New Year!